Rewilding Europe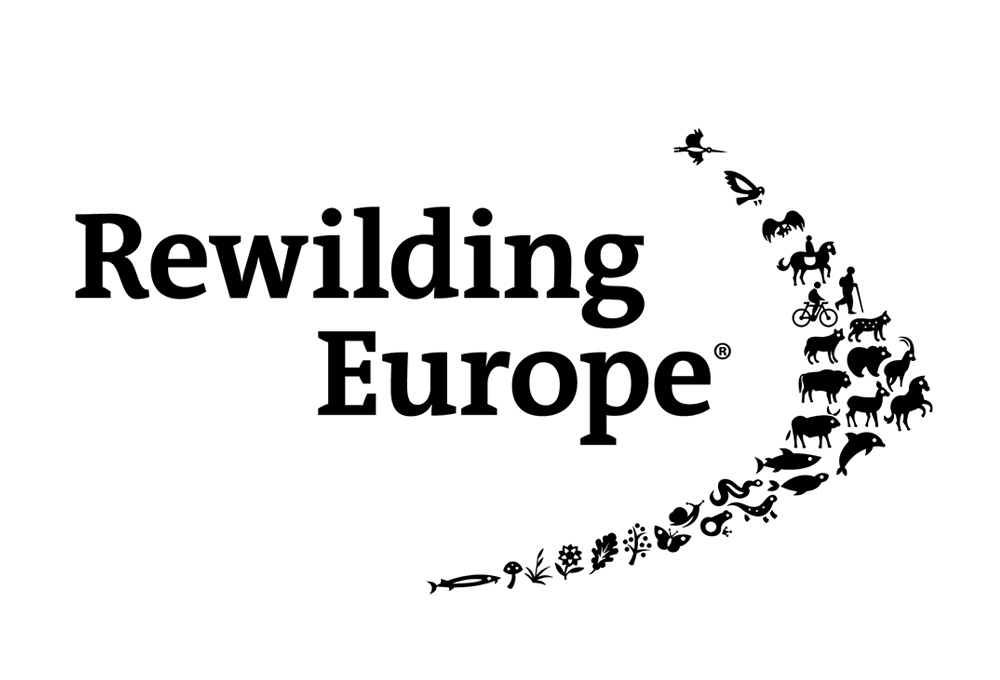 Granted

£9m

Year

2023-26

Location

Netherlands
Overview
Rewilding Europe is a federated pan-European initiative, with a central team and rewilding local teams working closely together. Their network has 10 high-profile operational rewilding landscapes. Ownership and leadership of the rewilding landscapes lie with dedicated teams who live and work there and understand local realities and dynamics. Over the last 12 years, Rewilding Europe has played a pioneering role with its action-oriented, "showing by doing" philosophy resulting in a growing European rewilding movement, sharing a unique practical experience and know-how.
The new funding will strengthen the capacity of Rewilding Europe's landscape teams and increase the number of rewilding interventions they can carry out. The teams will work to further increase ecological resilience and functionality within their landscapes, for example, by reflooding and restoring the water dynamics of wetlands, rewetting peatlands, enhancing natural grazing with large herbivores to create highly biodiverse mosaic landscapes, and supporting non-intervention management with local partners and authorities.
Current Rewilding Landscapes include;
• Danube Delta (Ukraine, Romania and Moldova)
• Southern Carpathians (Romania)
• Velebit Mountain (Croatia)
• Central Apennines (Italy)
• Rhodope Mountains (Bulgaria)
• Oder Delta (Germany and Poland)
• Iberian Highlands (Spain)
• Swedish Lapland (Sweden)
• Affric Highlands (Scotland)
• Greater Côa Valley (Portugal)
Support for the European Wildlife Comeback Fund will see the release of keystone wildlife species scaled up across Europe, with a focus on large herbivores (such as European bison and Przewalski's horses), carnivores (such as Eurasian and Iberian lynx), scavengers (such as cinereous and griffon vultures), and a variety of other species from various taxonomic groups (such as raptors, beavers, small mammals, and even insects such as dung beetles). This will benefit nature and people and demonstrate that practical rewilding is possible at scale, inspiring others to join the rewilding movement. This is vital if we are to realise the huge potential of rewilding and the wide range of benefits that it offers.