Rewilding Affric Highlands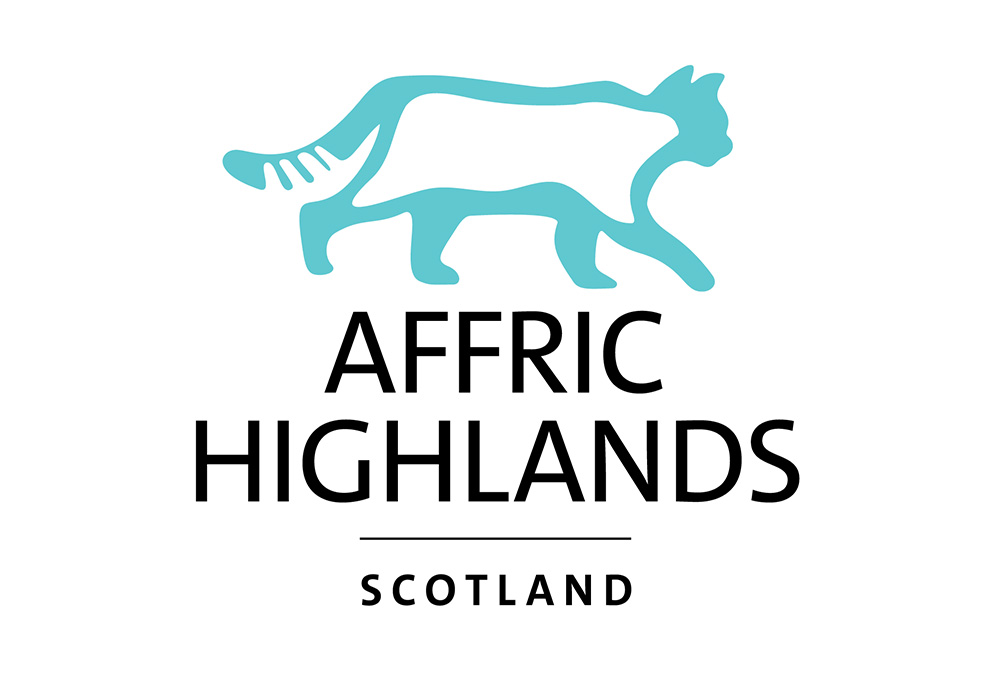 Granted

Part of the £9m Rewilding Europe grant

Year

2023-26

Location

Scotland (United Kingdom)
Overview
Magnificent glens and montane woodland meet ancient pinewoods and meandering rivers in the central Highlands of Scotland.
Nestled within remote, mountainous terrain lies a landscape-scale partnership of landowners committed to reinvigorating the wildlife and communities of the region. It is an area where nature is bouncing back after many years of decline.
Already home to some of Scotland's best examples of ancient Caledonian pinewood, a patchwork of woodland, peatland, scrub, sub-alpine grassland and wetland will be restored. Rivers will be given more space to flow naturally and interact with the land.
A 30-year vision driven by natural processes will transform the Affric Highlands into a wild refuge for many iconic species, enriching the local economy with nature-based initiatives that form more resilient ecosystems and communities. It is a partnership that will demonstrate the interdependence of nature, people and business.
The ERF grant will be used to assist Rewilding Europe in scaling up rewilding in this part of Europe.