Rewilding Apennines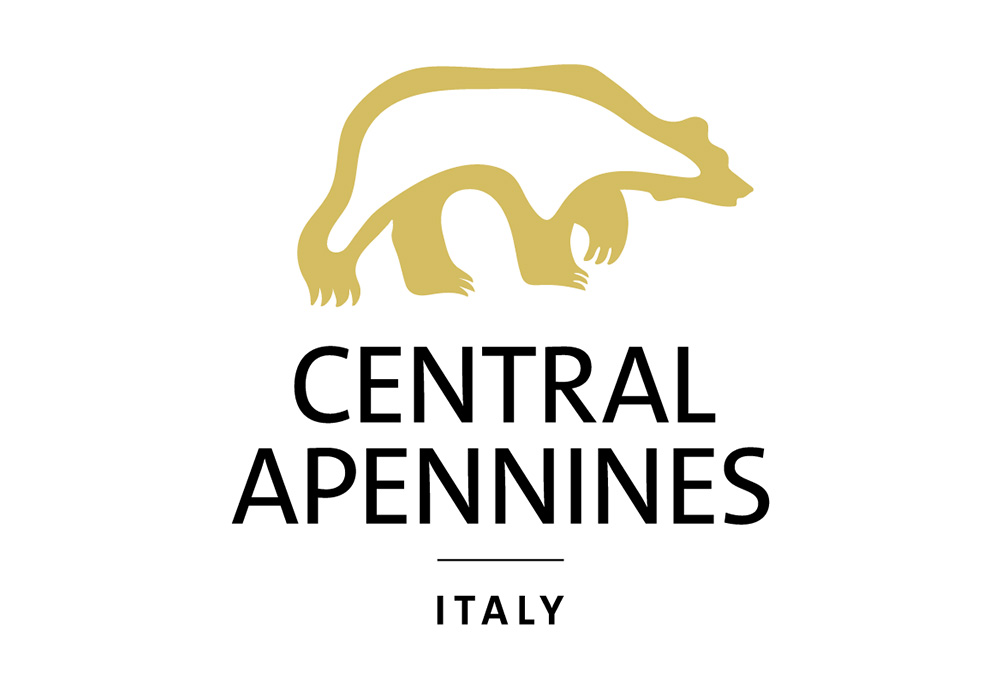 Granted

Part of the £9m Rewilding Europe grant

Year

2023-26

Location

Italy
Overview
The Central Apennines are characterised by a rich diversity of ecosystems and wildlife. Among the most important habitats are its beech woods, open hillsides and alpine grasslands. You could watch wild wolves and bears in their natural surroundings, just an hour and a half out of "The Eternal City" Rome.
The Apennines is the second main mountain range of Italy and stretches for hundreds of kilometres from the north to the south along the spine of the country.
Large beech forests, many centuries-old and probably among the oldest in Europe, cover the mountain slopes in many areas. Among the huge trees and their mossy stems live large populations of wild herbivores like red deer, roe deer and wild boar. These species, in many places, share their habitats with large herds of unfenced horses and cattle and together represent the main prey for the wolves, whose density in some Apennine areas is possibly the highest in Europe.
The most charismatic and famous inhabitant of the mountain forests here is the Marsican brown bear, an endemic subspecies to the region.
The ERF grant will be used to assist Rewilding Europe in scaling up rewilding in this part of Europe.