2022 Partnerships – 2nd Tranche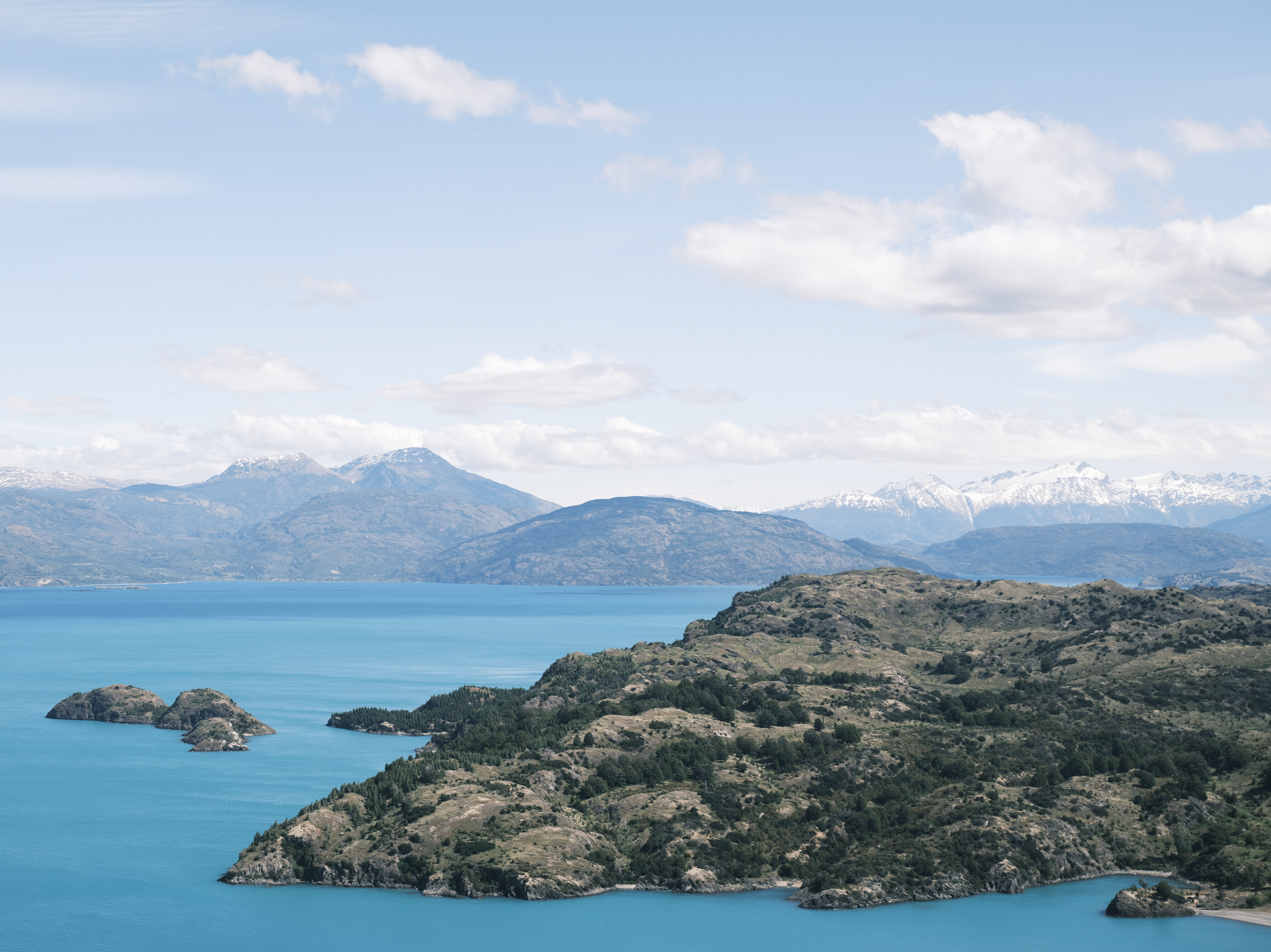 In the autumn of 2022, ERF called for applications for inspirational ecological restoration projects across Europe. The first partnerships were with BirdLife Sverige (Sweden), Cheshire Wildlife Trust (England), the Blue Marine Foundation (Cyprus), BIOM (Croatia) and the Bulgarian Biodiversity Foundation.
We are delighted to announce that the next five partnerships are;
The Polish Society for the Protection of Birds (OTOP): Restoration of Drained Orawa Raised-bog Peatlands.
This project will restore these important European habitats by blocking 56 km of drainage ditches, re-shaping the edges of peat excavations removing trees removal from 10 ha.
The Orawa peatlands are one of the biggest and most important peatlands in Poland. Twelve habitats of European Union importance occur here, with raised bogs, transition mires and bog woodlands being the most important. It has tremendous ecological importance, home to the second-largest population of Black Grouse in Poland and is an important site for many peatland specialist groups of species. However, the peatlands in the Orawa region have been deteriorating for a long time due to drainage works and industrial and illegal peat extraction.
The Portuguese Society for the Study of Birds (SPEA): Land Stewardship for Eagles and People – Towards a Rewarding Coexistence.
 The project aims to help Bonelli's Eagle, an internationally important bird. The Bonelli's Eagle is a vulnerable raptor in Europe, with a breeding population estimated at 1,000-1,300 pairs. Although its population is currently stable (after a substantial decline), this eagle is still facing several threats, including direct persecution, a reduction in prey availability, disturbance around nesting areas, and electrocution by power lines.
The project aims to address many of the threats facing this species within the Lisbon metropolitan area where eagles survive exceptionally close to people. They will by bringing together local communities, authorities, and specialists to create a stewardship network comprising private landowners and public entities, who will be guardians of the Bonelli's Eagles region's as well as the areas other important ecological assets.
Wildfowl and Wetland Trust (WWT): Wilder Wetter Caerlaverock (Scotland)
Historically, in the area around Caerlaverock in Scotland, there was important wetlands from saltmarsh through wet grassland to lowland raised bog. However, land reclamation, intensive farming, peat clearance, land drainage and coniferisation of peatland have broken up those habitats into small, isolated blocks.
This project looks to restore the natural habitats and re-connect the landscape by rewetting the land. This will allow the natural coastal process to regenerate and thus develop a more natural and resilient coastline.  In addition, the project will create a series of pools, an important habitat for many species including Natterjack toads, a rare species within the landscape.
Rewilding Portugal: Greater Côa Valley – Making Portugal a Wilder Place.
 The Greater Côa Valley region is an important wildlife corridor for many species in the area, reinforcing that corridor could play an essential role in the recovery of rare species such as the black stork and Iberian wolf.
Rewilding Portugal is strengthening the wildlife corridor by purchasing critical areas along the corridor, creating new and vital wetland features and promoting forest diversification with native species. So far, approximately 7000 m2 of new permanent and temporary aquatic habitats have been created, with wildlife immediately recolonised these areas.
 The Zoological Society of London (ZSL): Improving Monitoring Efforts Across its Rewilding andscapes.
ZSL is working with Rewilding Europe to enhance wildlife monitoring in their ten rewilding landscapes across 11 countries, from the Velebit Mountains of Croatia to the magnificent Danube Delta. With the ERF support, ZSL is building Rewilding Europe's capacity to monitor wildlife recovery rigorously and efficiently throughout all ten landscapes, drawing on various survey methods, and recent advances in species monitoring science and technology.
Key activities include establishing an integrated, scalable, wildlife monitoring framework, which enables Rewilding Europe to track progress against ecological objectives for the long term, and training Rewilding Europe staff to implement species monitoring effectively at the site level. Through enhanced monitoring, this project will help ensure that efforts to restore nature across Europe are successful and provide critical evidence to inspire restoration efforts worldwide.