Conservación de Anfibios A.C.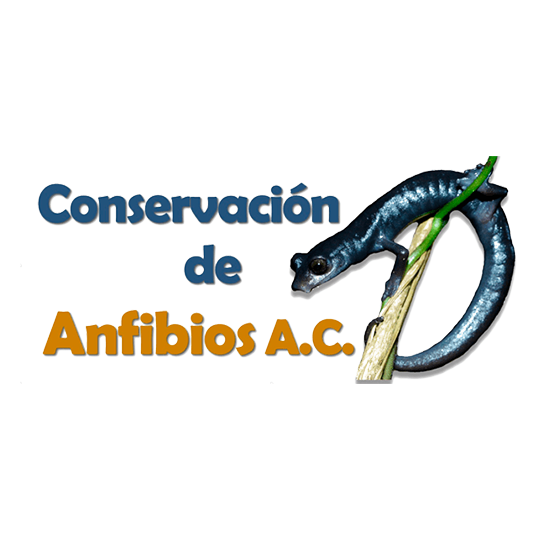 Project Name
Cuetzalan Cloud Forest Amphibian Sanctuary
View website
Granted

Part of World Land Trust's £1.5m grant

Year

2023-26

Location

Mexico
Overview
ERF will be supporting a 40-ha expansion of the Cuetzalan Cloud Forest Amphibian Reserve, increasing species knowledge to inform further conservation actions.
This groundbreaking reserve will provide the first protected side for a micro-endemic and Critically Endangered EDGE amphibian species, the Cuetzalan Salamander, as well as protecting forest habitat for at least three other highly threatened amphibians. The project area lies within both the Madrean Pine-Oak Woodland Biodiversity Hotspot and a Key Biodiversity Area (KBA). The purchase of this land will immediately leverage the acquisition of a neighbouring property, and Conservación de Anfibios A.C. will be able to sign an agreement with the mayor/local authorities to add this property to the Amphibian Sanctuary, doubling the size of the reserve. Further expansion opportunities exist around the initial site, and the new reserve will become a focal site for environmental education and species research.
Purchase of these three properties will enable Conservación de Anfibios A.C. to expand the size of their reserve by five times, increase the area of strictly protected cloud forest from 8 to 28 hectares, and undertake restoration activities on the remaining 20 hectares to convert this back into forest. If these properties are not purchased for conservation, then it is likely they will be lost as there is a high demand for land and government incentives for fruit orchards.
As well as the purchase and protection of this area, the expanded reserve will provide Conservación de Anfibios A.C. with an opportunity to develop collaborations for species monitoring and study, including formal description of unknown species, and wider environmental education which they will make available across local communities, using the reserve and its species as an invaluable teaching tool.