2023 Partnerships – 2nd Tranche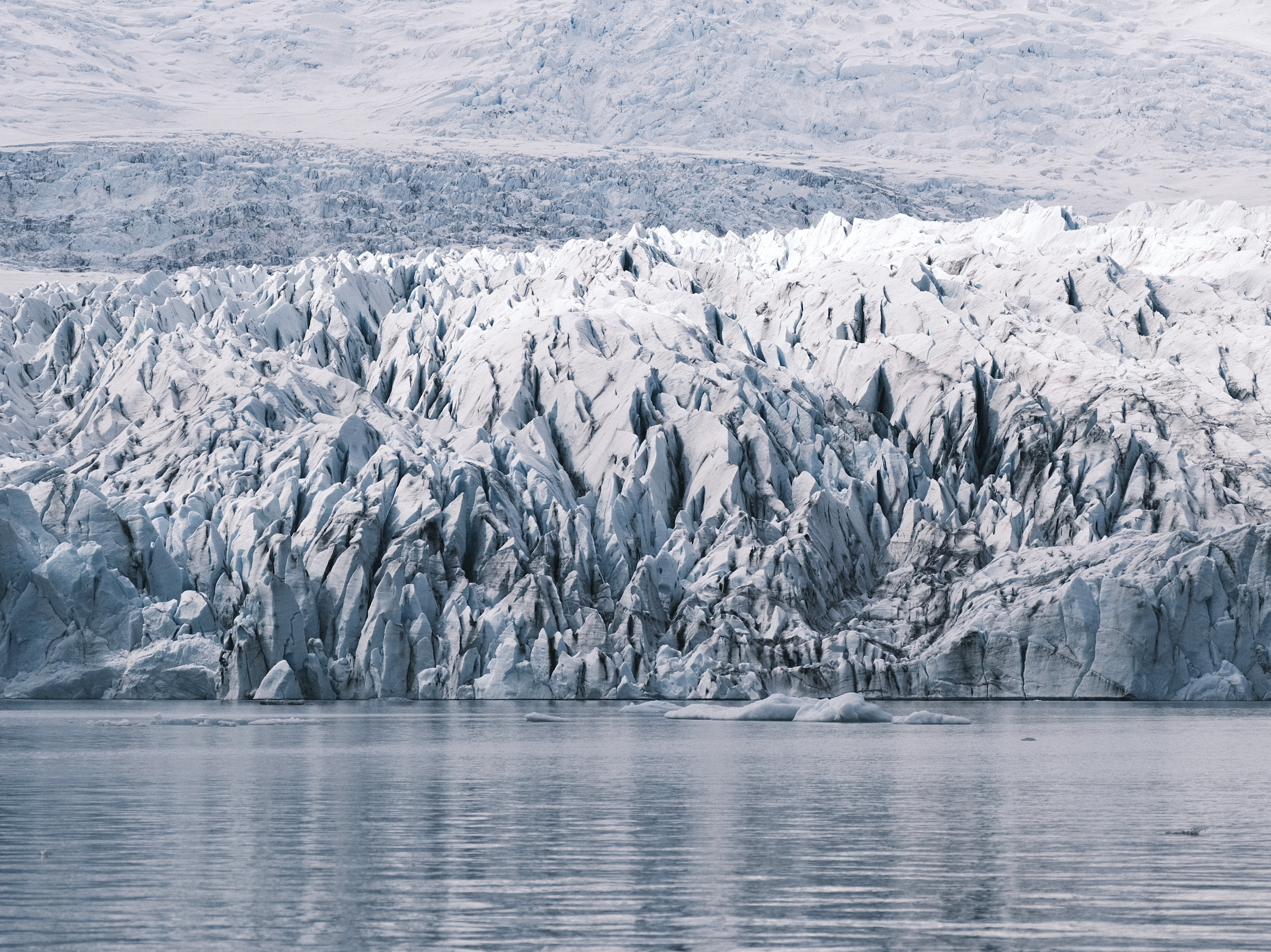 We are delighted to announce the second tranche of partnerships. The following organisations are protecting and restoring biodiversity in various ways, whilst engaging local populations and promoting shared prosperity for both people and the environment.
These latest partnerships are with;
 The Pole Pole Foundation – (£100,000 a year for three years / £300,000 in total)
 The Pole Pole Foundation (POPOF) is a grassroots NGO that has spent 30 years working with local communities to protect the critically endangered Eastern Lowland (Grauer's) Gorillas in Kahuzi-Biega National Park (KBNP) within the Democratic Republic of Congo (DRC). The KBNP is a protected territory and a UNESCO's World Heritage Site.
Helping to protect the gorillas means tackling the root causes of deforestation and poaching: poverty and hunger. Thus the funding will help POPOF to scale their work with communities to protect the critically endangered Grauer's gorilla and their forest habitat. The £100,000 per year grant will also enable them to open more of the Grauer's gorilla habitat, helping them to expand into the lowland sector of the Kahuzi-Biega National Park (KBNP) and the Itombwe Reserve.
The grant provides core funding for their operating costs and crucial seed capital to establish larger projects, including transformational funding to enable them to finalise the strategy for restoring the degraded 23 km ecological corridor. Restoring this connection between the Highland and Lowland sectors of KBNP will enable gorilla families to roam more freely. It also creates the exciting prospect that the few suspected remaining forest elephants in the Lowland sector could return to the Highland.
POPOF was an Earthshot Prize finalist in 2021.
The Beaver Trust (£50,000 a year for three years / £150,000 in total)
 The Beaver Trust is a UK charity whose mission is to restore beavers, a keystone species, to their former range across Britain.
Beavers were hunted to extinction in Britain around 400 years ago, however beavers have since been successfully reintroduced into Scotland and England. British beaver population continues to grow, but as this iconic native herbivore returns some landowners may need support to ensure they can live in harmony. The impact of beavers depends on surrounding land use and availability of riparian habitat and their activities (e.g., damming of small watercourses) can bring challenges in certain circumstances.
Mitigating their impacts across Britain, and translocating beavers to more favourable areas, demands many resources. These include veterinary fees for health checks and trapping equipment to beaver holding facilities and vehicle maintenance. This new partnership between ERF and the Beaver Trust, will help support the restoration of and coexistence with beavers across Britain by supporting two key areas of the Beaver Trust work:
Providing the Beaver Trust with the equipment and resources they need to carry out mitigation and trapping.
Releasing beavers at new sites
This partnership will help continue this vital work to restore beavers to regenerate our landscapes.
The Environmental Law Foundation (£50,000 pa year for three years / £150,000 in total)
 The Environmental Law Foundation's (ELF) primary purpose is to provide free, initial legal advice and support to grassroots communities facing environmental threats, local or national. ELF is often the last (and only) mechanism through which environmental NGO's, community groups or individuals in the UK can gain access to justice in environmental law.
ELF enables civil society to challenge potentially unlawful behaviour and participate effectively in environmental decision-making – they really punch above their weight. Their 'Advice & Referral Service' handles around 300 enquiries each year, many of whom are desperate. ELFs network of pro bono lawyers and environmental consultants provide around 1,500 hours of free advice worth approximately £400k each year via 'in-kind' contributions from barristers.
Currently, ELF's work is limited by its small team's capacity to handle incoming enquiries. The funding will support ELF's environmental casework by funding a full-time paralegal role(s) to work on ELF casework and assist the Casework Director. The funding will also allow ELF to develop a 'Virtual hub for Rights of Nature' including 'Rights of Rivers' work in the UK to highlight awareness of how this emerging area of law could help address biodiversity and climate crises.
 The Lifescapes Project (£250,000 in total)
The Lifescape Project is an ecosystem restoration and rewilding charity which undertakes projects that protect and restore wild landscapes. They focus on ambitious projects looking at new ways to solve complex environmental problems, bringing together the skills and expertise of a multi-disciplinary team. Their projects focus on leveraging five disciplines to protect and restore wild landscapes: science, law, economics, technology and culture.
Britain was originally home to an assemblage of mammal species similar to those currently found in recovering parts of mainland Europe. This included a rich and functioning mixture of top (apex) predators such as brown bear, wolf, lynx, middle (meso) predators such as pine martens, omnivores such as badger and fox and herbivores such as deer, elk, beavers. This funding will support Lifescape's work on rewilding through species restoration, including Eurasian Lynx.
The grant will support the ecological, practical and social aspects of a multidisciplinary and partnership-based study of the feasibility of a Eurasian lynx reintroduction to England.
 The Durrell Conservation Trust (£100,000 in total)
 Durrell Wildlife Conservation Trust is an international charity working to save species from extinction. The Trust is a world leader in protecting the natural world, both globally and locally.
White-tailed Eagles were once widespread across the UK but are now one of our rarest species and are globally threatened. They are an important flagship species in coastal and wetland ecosystems. However, Wales is the only country in the British Isles where eagles are not now resident.
The funding will be used to support Eagle Reintroduction Wales and allow them to assess the practicalities of restoring a population of White-tailed Eagles to Wales after a nearly 200-year absence. Funds would enable existing project staff, Dr Sophie Lee Williams, and local partners, Gwent Wildlife Trust and the Wildfowl and Wetland Trust to complete the ecological assessments and conduct comprehensive public and stakeholder engagement. An expert advisor to this project is renowned ornithologist, Roy Dennis.