The Wildlife Trust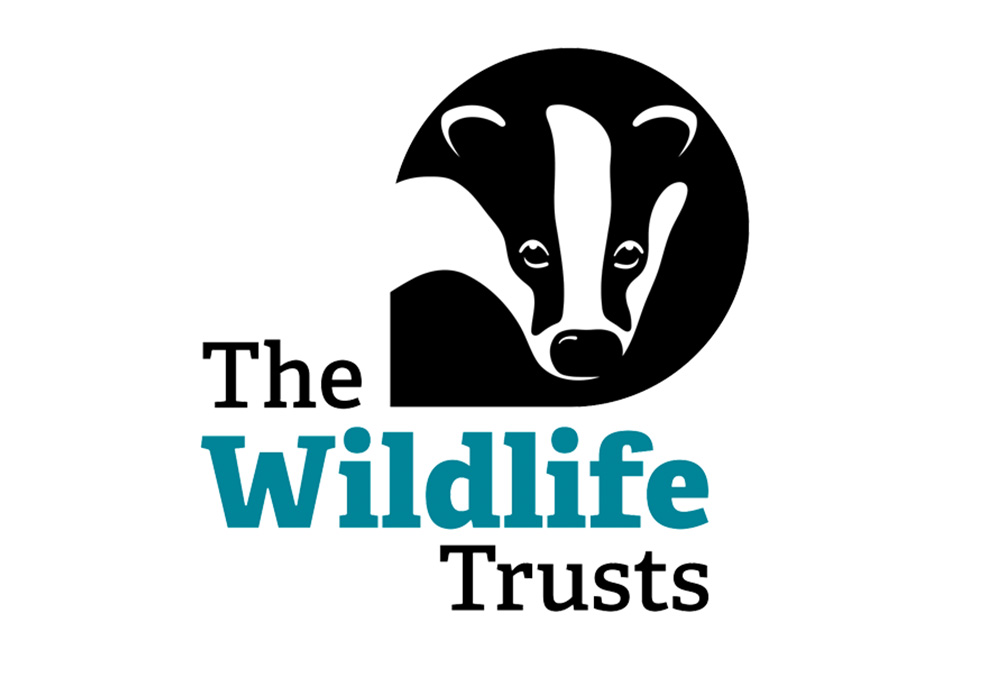 Granted

£6m

Year

2023-26

Location

United Kingdom
Overview
The funding will accelerate UK nature recovery and help to reverse catastrophic declines in wildlife in the United Kingdom by supporting rewilding projects, the reintroduction of keystone species and better protections for marine and coastal habitats.
Unfortunately, 40% of species in the UK are in decline and over 15% are threatened with extinction. The UK is one of the most nature-depleted countries in the world. Seas are at risk from over-exploitation and development, rivers are dying from agricultural and sewage pollution, and many people suffer from a lack of access to nature.
The Wildlife Trusts' new programme, Transforming Nature's Recovery, seeks to address these challenges on three fronts:
Keystone species reintroduction – Wild habitats are fragmented and have lost many natural processes that are fundamental to healthy ecosystems. This includes the loss of predators such as lynx and wild cats, and wild herbivores such as tarpan, aurochs, and bison. Funding will contribute towards applications and release programmes of free-living beavers to restore wetlands and low-level grazing with large herbivores such as Exmoor ponies, Welsh blacks, and highland cows.
Marine conservation – The UK's cold and nutrient-rich seas were once some of the healthiest and most productive on earth, but pressures from development, pollution and overfishing have led to huge wildlife declines. Welsh seas double the size of Wales and it is vital that these pressures are reversed. New funding will enable the development of partner support to deliver nature's recovery in 30% of Welsh seas by 2030.
Rewilding – The UK has committed to protecting 30% of land for nature by 2030. The programme targets creating bigger and more connected wild areas for nature's recovery, to allow natural processes to help restore nature's abundance, resilience and diversity. Funding will launch a landscape recovery programme along Hadrian's Wall, back projects in Hertfordshire, the Welsh Marches, Peak District, and Northern Ireland, and complement nature recovery work across the River Severn catchment.
The programme is designed to help the UK achieve its existing target of protecting at least 30% of land and sea by 2030 and reaching net zero carbon emissions by 2050.