Rewilding Sweden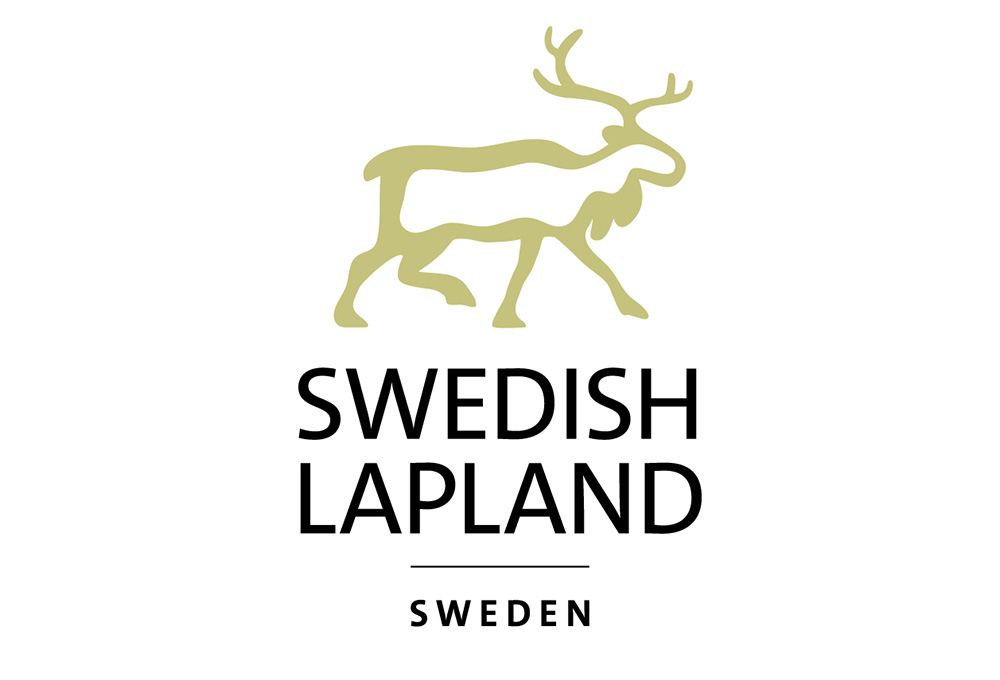 Granted

Part of the £9m Rewilding Europe grant

Year

2023-26

Location

Sweden
Overview
Northern Europe's untamed and unique land – home of the Sami, charismatic wildlife species and natural treasures.
Swedish Lapland – Sápmi – is a unique blend of untamed nature and cultural heritage. Here old-growth forests, mountains, glaciers, free-flowing rivers and extensive wetlands co-exist with the indigenous Sami community since millennia. There is no other place in continental Europe with such vast, uninhabited, road-less and original landscapes as Swedish Lapland. The large-scale reindeer migration and river systems shape the landscape as well as people's lives. However, even under such pristine conditions, there are threats and needs to ensure that the uniqueness of the land remains and that some lost components are brought back.
With the snow-capped mountains, glaciers, unbroken taiga forest, vast wetlands and rich wildlife, Swedish Lapland is known for its exceptional natural beauty. The Rewilding Sweden landscape is located in northern Sweden and Norway. It stretches from the Atlantic fjords in the west over a range of mountains, vast taiga forests and marshlands, and connects with the northern part of the Baltic Sea via some of Europe's most well-preserved river systems – Råne, Kalix and Pite rivers. Within a core area of more than 3 million hectares, less than 1,000 people permanently live.
The ERF grant will be used to assist Rewilding Europe in scaling up rewilding in this part of Europe.