East Atlantic Flyway wetlands must be cherished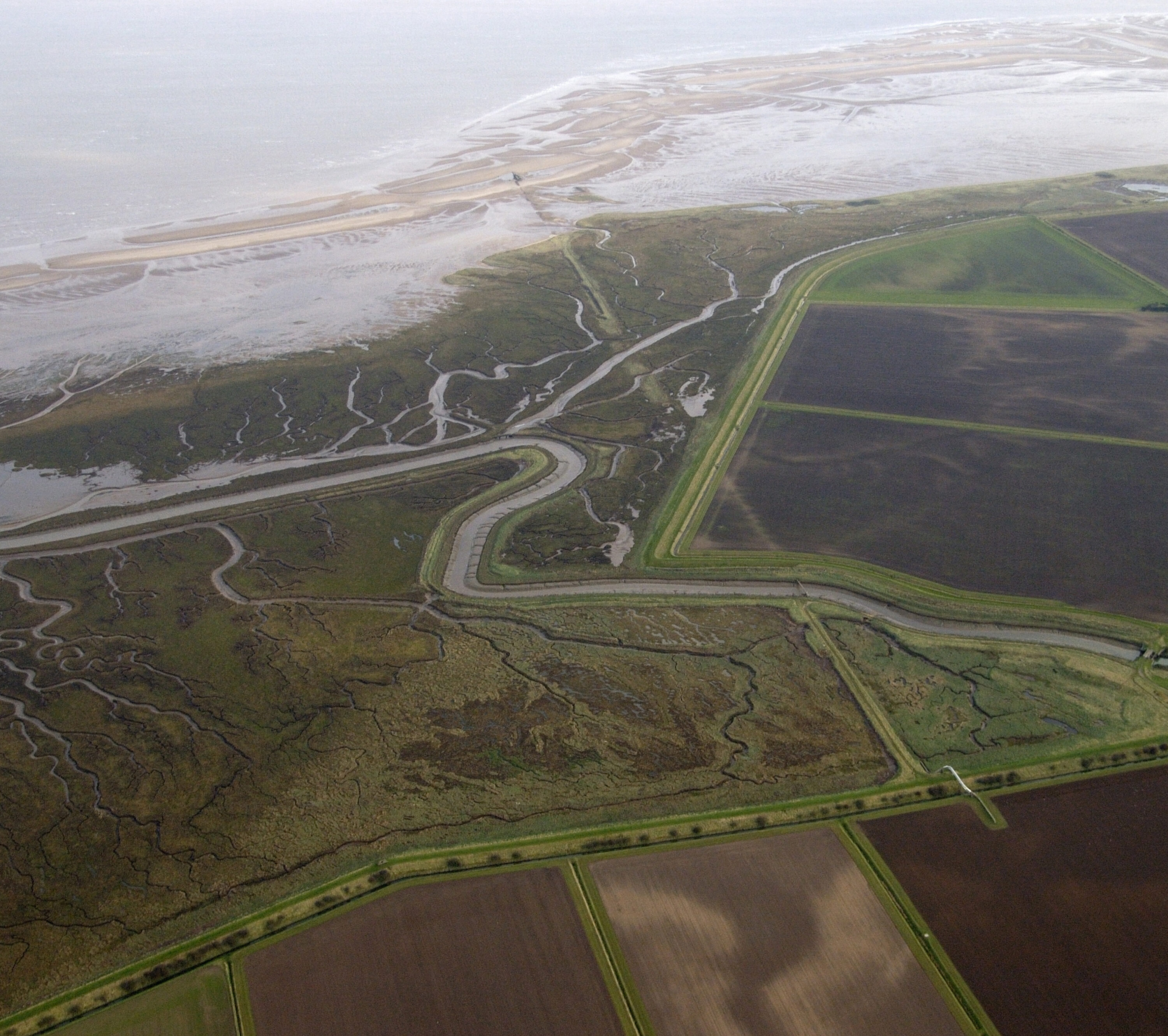 ERF partner is seeking world heritage status to cover some of its wetlands which they say are "irreplaceable" and must be cherished.
More details can be found in a report by the BBC by Debbie Tubby and Neve Gordon-Farleigh – East Atlantic Flyway wetlands must be cherished, says RSPB. The following is replicated from that article. 
In April, the East Atlantic Flyway was nominated on the tentative list for UNESCO World Heritage status. The migration flightpath takes in RSPB Snettisham in Norfolk and RSPB Minsmere in Suffolk.
RSPB conservation officer Ed Tooth said: "Without these habitats, these birds just don't exist…When you think of UNESCO you think about the Great Barrier Reef or the Great Wall of China…These phenomenal examples of things as humans we need to cherish and that's exactly what we have here on the east coast with these wetland habitats.
There are 33 landmarks or areas in the United Kingdom with UNESCO World Heritage status, including Stonehenge in Wiltshire, Blenheim Palace in Oxfordshire, the Tower of London and the Royal Botanic Gardens in Kew, also London.
The East Atlantic Flyway covers 170,000 hectares from the Humber to the Thames Estuary and is home to 155 species of birds. The area is a global flyway for birds and one of eight flyways used by birds across the globe. Around two million birds will use the estuary on the Wash undertaking "phenomenal journeys" travelling from Siberia to Africa.
Mr Tooth said the invertebrates, molluscs and crustaceans make the mudflats on the east coast a "really rich" food source for the birds – "When you've got such vast numbers of birds doing such incredible journeys it's awe-inspiring…It's really exciting from our point of view to be one step closer to getting these wetlands recognised as a UNESCO World Heritage site."
It will take the RSPB up to ten years to find out whether or not it has been accepted onto the list.
"We are really hopeful… now the hard work begins…We've had the support from the government to be put on the tentative list but now essentially we have to prove the sites are worth the designation, so it's a lot of work, it's going to take years but we are confident." said Mr Tooth.