Beaver Trust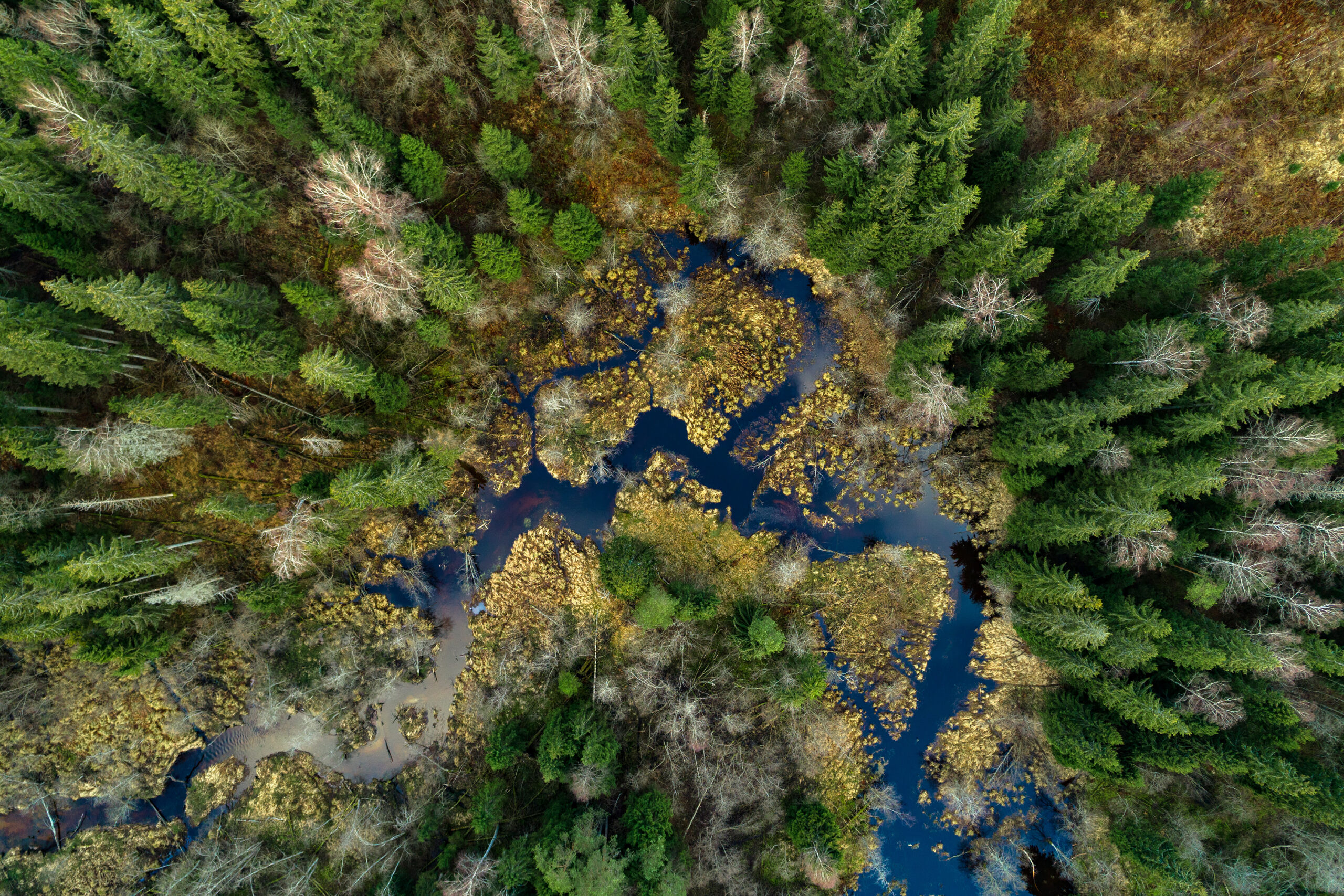 The £150,000 partnership between Ecological Restoration Fund (ERF) and the Beaver Trust comes at a pivotal time for beavers in Britain. It will lead to the growth of the British beaver population and engage more people with their role in Britain's ecosystems.
The British beaver population continues to grow, but as this iconic native species returns some landowners may need support to ensure they can live in harmony. This new partnership will help support the restoration of and coexistence with beavers across Britain.
Beavers have returned to different parts of Britain since the early 2000s, breathing new life into ecosystems, creating diverse habitats and connecting people with nature. However, reintroducing a native species that has been absent from our shores for several centuries and has been restored through a mixture of unlicenced releases or escapes and official reintroductions doesn't come without its challenges and learning opportunities.
This grant will help the growth of the beaver population in Britain by supporting two key areas of the Beaver Trust work:
Releasing beavers at new sites
Providing their team with the equipment and resources they need to carry out mitigation and trapping.
This is important because how we use our land has changed significantly since beavers were last resident in the UK. Beavers are returning to a familiar yet drastically changed landscape. The impact of beavers depend on surrounding land use and availability of riparian habitat, their activities can bring challenges in certain circumstances. Mitigating these impacts is key to helping people to live alongside beavers and ultimately enable the full restoration of the species.
Translocating beavers and mitigating their impacts across Britain demands many resources. This includes veterinary fees for health checks and trapping equipment to beaver holding facilities and vehicle maintenance.
Over the next three years, the Beaver Trusts Restoration Team will have the resources and equipment to work with landowners to install flow devices, notch or remove dams if required, protect trees from foraging activities and implement other well-established mitigation methods. If these measures prove to be unsuccessful, the team can then trap beavers and move them to a new more favourable site.
The Beaver Trust is expecting to see a growth in the number of beaver releases in the coming year due to:
The active promotion of translocations in the NatureScot 2045 Beaver Strategy.
Beavers' new protected status in England.
The increase in enquiries from landowners who would like to release beavers on their land.
Beaver families in enclosures growing as the adults have kids.
This partnership will enable the Beaver team to respond to this growth, conduct feasibility studies, support with licence applications and community engagement, as well as sourcing the beavers and giving them a full health check before releasing them after their time in a holding facility.
Over the past 3 years, the Beaver Trust have translocated over 60 beavers to enclosed and wild-release projects across Britain. This partnership will help continue this vital work to restore beavers to regenerate our landscapes.