Tanzania Forest Conservation Group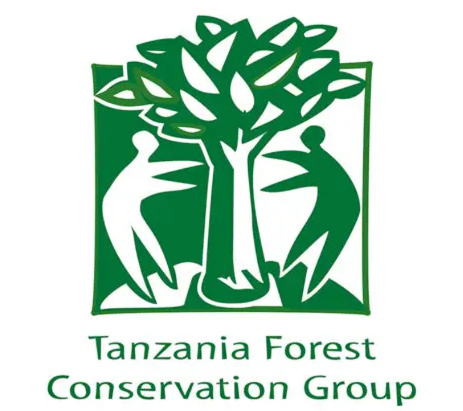 Granted

Part of World Land Trust's £1.5m grant

Year

2023-26

Location

Tanzania
Overview
ERF funding will support the establishment of 4 new Village Land Forest Reserves (VLFRs) covering approximately 12,500 ha and complete gazettement for 10 Village Land Forest Reserves (20,733 ha) created through the first phase of this project, maximizing their level of legal protection. TFCG will work with all communities with VLFRs on land use planning, strengthening their land tenure by helping them formalise their customary rights of occupancy. Critically, they will assist villages in developing alternative income and livelihood opportunities, including village saving and loan associations, and sustainable timber harvesting.
TFCG's ultimate aim is to secure a wildlife corridor between the Rondo Forest Reserve and the Nyerere National Park. To achieve this, they are undertaking a holistic programme of work to secure forest connectivity while improving community livelihoods and land tenure across the landscape of the Rondo plateau. With support from WLT, Phase One of this ambitious project is complete.
The coastal forests of Tanzania are threatened by high rates of deforestation and forest degradation, driven by small-medium scale agriculture such as cashew nut and sesame farming, with poverty and lack of alternative incomes driving these problems.
The mix of coastal forest, miombo woodland and coastal thicket of the Rondo plateau supports a suite of endangered and endemic species including the globally Endangered Rondo Dwarf Galago. With over 60 single-site endemic plants recorded, alongside reptiles including the Rondo Limbless Skink (likely Endangered, but currently classed by IUCN as Data Deficient), African elephants migrate across the plateau, a historic and regular route which will only become more important as alternatives are impacted by expanding human settlement.