Rewilding Chile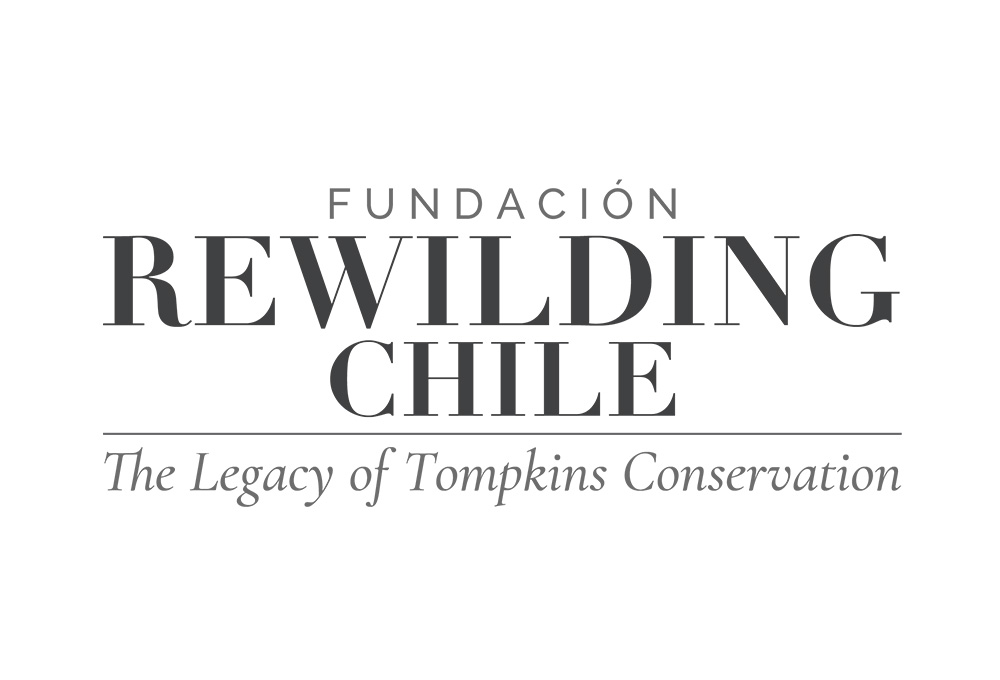 Granted

£11.25m

Year

2023 - 2026

Location

Chile
Overview
The funding will allow Rewilding Chile (RC), the legacy of Tompkins Conservation, to protect as much surface as possible as marine and terrestrial national parks, restore key ecological corridors, work in national parks´ buffer zones for promoting wildlife/wildlands/people coexistence, and develop advocacy groups among locals, while promoting a nature-based economy throughout the Route of Parks of Chilean Patagonia.
The Route of Parks covers ⅓ of Chile, protects 11,8 million hectares of wilderness, connects 17 National Park, and 60 gateway communities. It presents unique opportunities for large-scale conservation as it is one of the last wild places left on Earth. Its exceptional ecological and cultural value comes from the level of endemism and biodiversity of its temperate rainforest and subantarctic forest, wetlands, ice fields, and the most extensive fjord system in the Southern Hemisphere.
It is the habitat of 52% of Chilean species present on the IUCN Red List, and encompasses 16% of the protected land in Chile, over half of the pledged 30% by 2030 under the High Ambition Coalition. It is one of the richest carbon sinks in South America, storing almost three times more carbon per hectare than the Amazon Forest, with a high degree of naturalness (52%), preserving ecological processes on large scales of space and time.