Hutan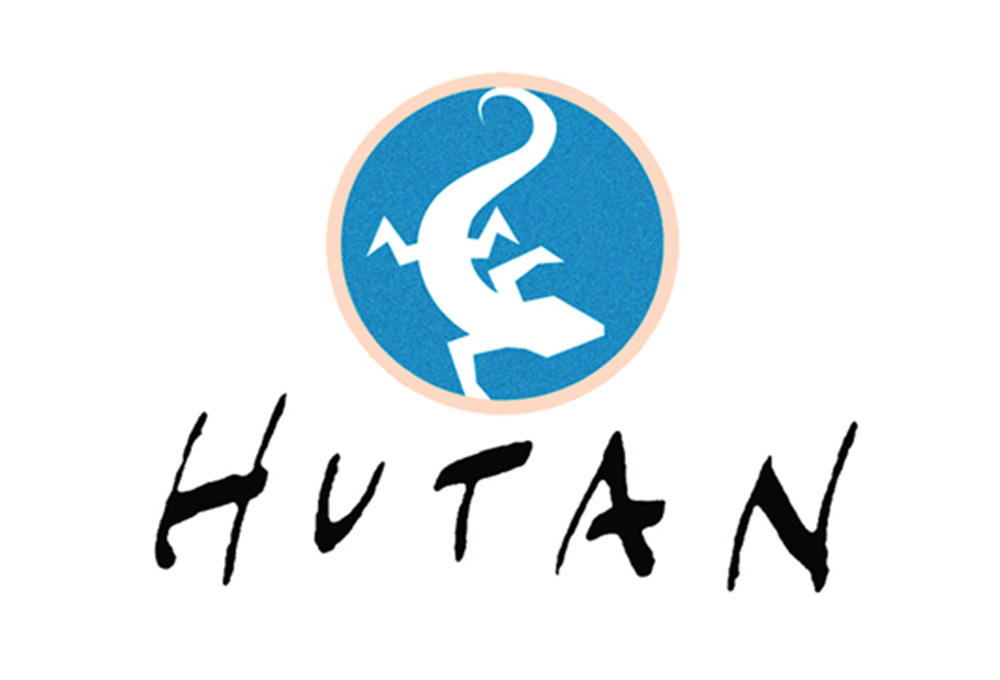 Granted

£1.5m

Year

2023-26

Location

Malaysian Borneo
Overview
Hutan a grassroots wildlife research and conservation organisation empowering the local community to protect its unique natural heritage.
The forests of the Kinabatangan floodplain in Sabah, Malaysian Borneo, are among the richest and most biodiverse in the world. They are home to the endangered Bornean orangutan, elephant, proboscis monkey, and clouded leopard. However, past human activities  have broken up large swathes of the Kinabatangan natural forest into fragments. Orangutans and other wildlife are now trapped inside isolated forest patches, with no alternative other than venturing through agricultural land and villages when moving between islands of protected forest. Human-wildlife conflicts have erupted at the border of the forest fragments, affecting local communities and plantations. Today, the region's iconic wildlife species are facing the risk of becoming extinct.
For the past 25 years, Hutan with its staff from the local Sungai community, has thoroughly studied and monitored the region's biodiversity, from wild orangutan and elephant research to hornbill and frog surveys. This revealed that wildlife could survive if allowed to travel freely and safely between the remaining fragments of protected habitat. This funding will allow  Hutan's  to create strategic wildlife corridors and to reforest degraded areas with native trees, ensuring safe passage, food and shelter to orangutans and other species. At the same time, Hutan provides environmental education and training to communities and landowners to live side-by-side with wildlife.
See the Earthshot video below which gives a glimpse of Hutan work (up to 3 mins 15 seconds)